Who We Are
My KC Doula is a concierge doula service, striving to provide individualized support to your family through pregnancy, birth and beyond. We pride ourselves on being the best doulas in Kansas City. As you make your way through early parenthood, we are here to bring you unbiased and non-judgemental support, every step of the way. We believe in building bridges with care providers to offer our clients professional support in whatever choices they make. Each family's story is different. We hope you'll let us be a part of yours.
Samantha's love of babies started as a 5 year old girl who only wanted to be one thing when she grew up, a baby nurse! Although those dreams didn't pan out exactly, she has always had a knack for caring for babies and children. She started her journey by receiving a dual bachelors degree in early childhood education/early childhood special education. She has taught preschool, toddler classes and first grade.
Samantha became certified as a postpartum doula and Postpartum Placenta specialist in the fall of 2016. She continued learning and studying and became certified as a Birth Doula and in Childbirth educator in July 2017 right before the birth of her third child!
Utilizing her degree and certifications, Samantha has a unique perspective on the birth world and strives to help remove fear and embrace choice for each of her clients and their birth and postpartum experiences.
Samantha currently resides in Liberty, MO with her husband and three children.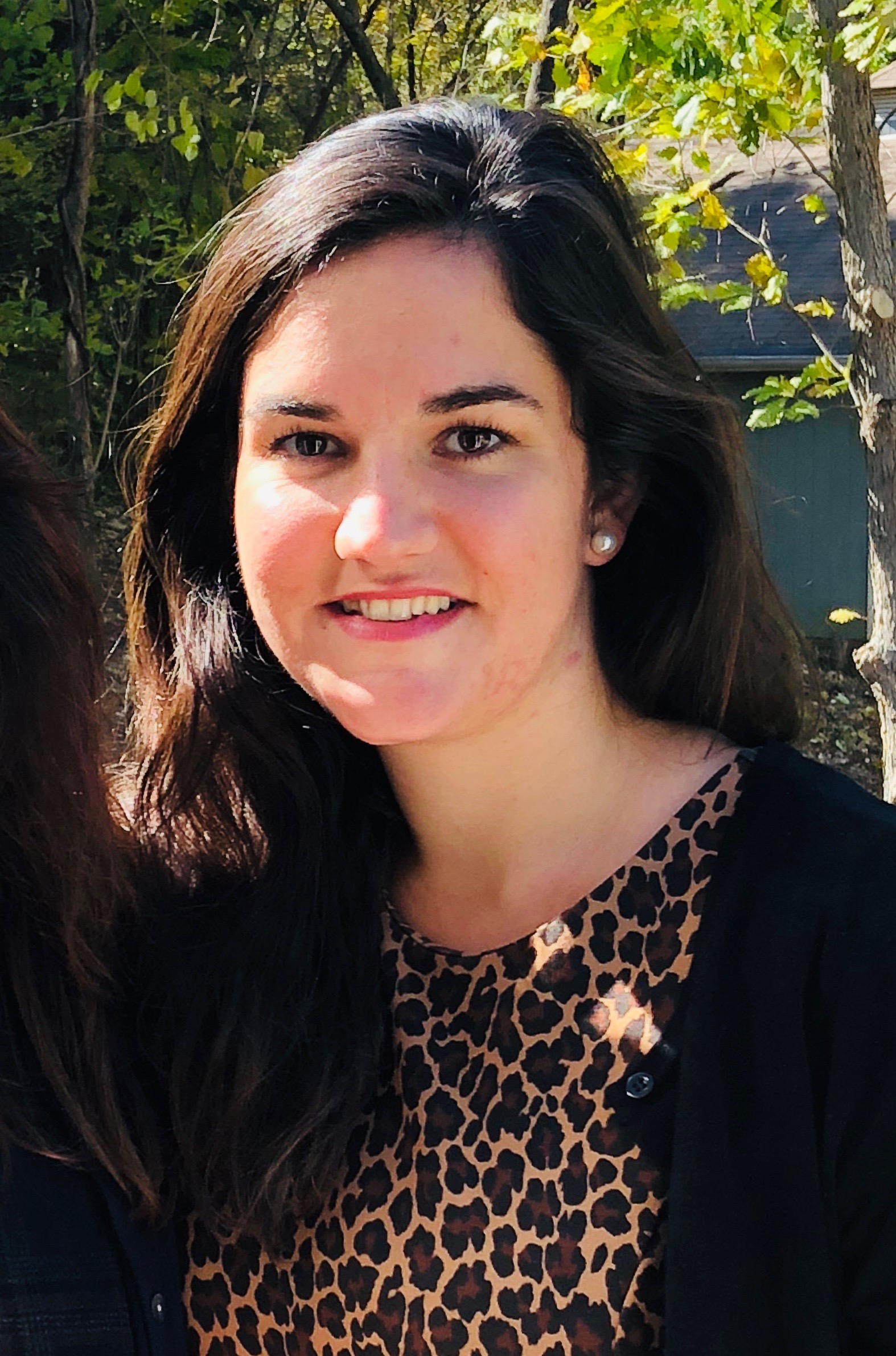 Sam Stancliffe, Birth and Postpartum Doula
Samantha Stancliffe is excited to be part of the doula community and honored to be able to offer doula services to expectant mothers. Samantha grew up as one of the oldest of 8 children and has always had a tremendous respect for the power of the mother in bringing new life into the world. She has always loved working with families and especially babies.
Sam grew up in the various areas of the country and settled in the Northland of Kansas City almost seven years ago. Sam loves spending time with family and enjoying all things that Kansas City has to offer. Samantha loves being part of a support system that ensures that every woman will find the love and encouragement she needs during her unique journey through pregnancy, birth and postpartum.
Annisa Foster, Postpartum Doula
Annisa's bachelor's degree in Child Development has helped her see the importance of community in the lives of families with newborns. She knows that in order for children to thrive in life they need physical contact with their caregiver(s), they need to know they are loved, that their needs will be met, and that they are safe. She feels drawn to help educate families in order to feel empowered and confident.
Annisa has always been a nurturer, anticipating the needs of those around her and helping them meet those needs. She strives for excellence in everything she does. She is always reading and learning, keeping up-to-date on information relative to her job as a postpartum doula. She will help your transition into life with a newborn be as smooth as possible, being a source of physical and emotional support along the way.
Lauren Steinke, Birth and Postpartum Doula
Lauren is a Kansas City native, living in the northland with her husband and two kids. Her love of babies started at a very young age, and her experience as a social worker gave her a passion for supporting families through big life transitions. Once she had her first child, she realized how vital it is for families to feel supported as they transition into parenthood. After the birth of her second child she knew for certainty that she wanted to pursue work as a doula.
Lauren is thrilled to be offering services as a birth and postpartum doula to the Kansas City area, bringing a calm and reassuring presence to families through pregnancy, labor, and beyond.
Hannah Niehues, Birth and Postpartum Doula
Hannah has spent the last 14 years serving others both in and out of the medical field. Her general knowledge of biological processes from her studies at the University of Missouri Kansas City and her degree from Kansas State University make her a great asset to any birth team. She loves serving others, educating people, holding space for them, and continually learning more.

Hannah completed the nine-month birth and postpartum doula training with Doula Trainings International. She has also taken a Gena Kirby workshop and become certified in supporting families with the use of a rebozo. When she is not attending births or meeting with clients, she is chasing her two toddler boys around. She and her husband have lived in Kansas City for eight years and just bought a house in North Kansas City this last year.